November has been another exciting and productive month for us at Unisus. We have been solidifying and strengthening our Juniors School program by collaborating with community groups and focusing on our unique characteristics such as our foreign language and outdoor education classes for all.
In addition, we have been preparing for our expansion in the 2019-2020 school year by submitting applications to the IB for our Diploma Program and exploring transportation opportunities across the Okanagan. We have expanded our team with the announcement of our Senior School Principal and continue our work each day to provide an innovative, forward thinking approach to education that is grounded in best practices.

Pleased to Announce
Tosca Killoran named Senior School Principal for 2019-2020
From Gary Little, Board Member
As a team of advisors, we are delighted with the recent announcement regarding the appointment of Ms. Tosca Killoran as Senior School Principal at UNISUS. Having had a chance to meet Tosca and learn first-hand of her background, I can say with certainty she is a highly-experienced educator whose passion for the profession, international experience and knowledge of 21st teaching and learning approaches position her to work effectively with Ms. Hannah Hartman and our outstanding UNISUS team. In addition, Tosca is a publisher, author and innovator whose grasp of the role technology plays in today's classroom is a perfect fit with the vision and direction of UNISUS. It is in this context we are excited about the focus of her May 2019 Doctorate of Education from East Carolina University: "….supporting the creation of equitable, networked innovation communities within international schools."

We welcome Tosca to the UNISUS family and wish her every success in her new role. To view Ms. Killoran's full profile, please visit www.toscakilloran.com.
Looking forward to 2019
Preparation continues for the 2019-2020 school year!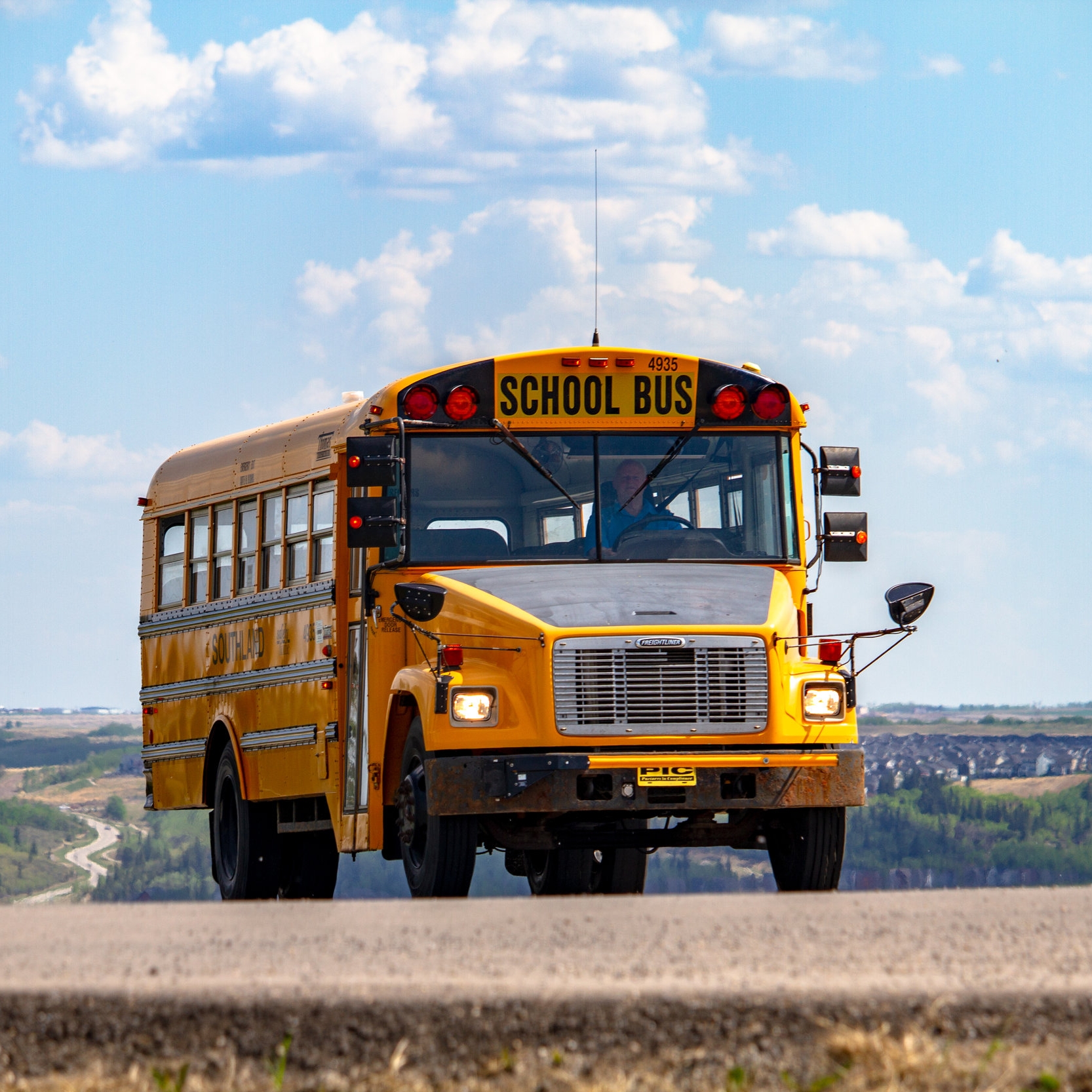 Bus transportation begins
Beginning September 2019, bus transportation for day school students to and from Kelowna and Okanagan Falls will be available!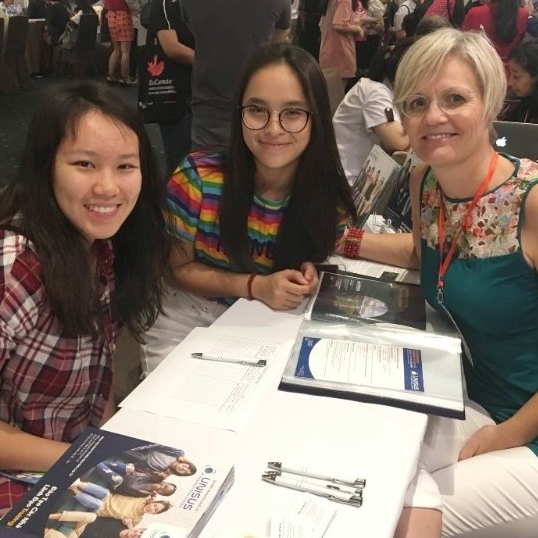 Developing global relationships
Recently, Unisus International Recruiter Anke Jenkins attended Edu Canada Education fairs in China and Vietnam, and had the opportunity to share UNISUS with many students and families. Anke is excited to plan her next recruitment trip in March 2019 to continue building our international relationships.
Things that make UNISUS Unique
We have amazing specialist teachers that collaborate to provide a well rounded and enriched program for our students each day. All students at Unisus participate regularly in Outdoor Education, PE, Music, Art, and Spanish. In addition, we will be offering Mandarin in our After School Program in 2019.
Collaboration with STEM Learning Labs
We are excited to collaborate with STEM Learning Labs who join us on Wednesday afternoons. The students are fully engaged in preparing for the world of tomorrow.
OPEN Enrolment and Learning about UNISUS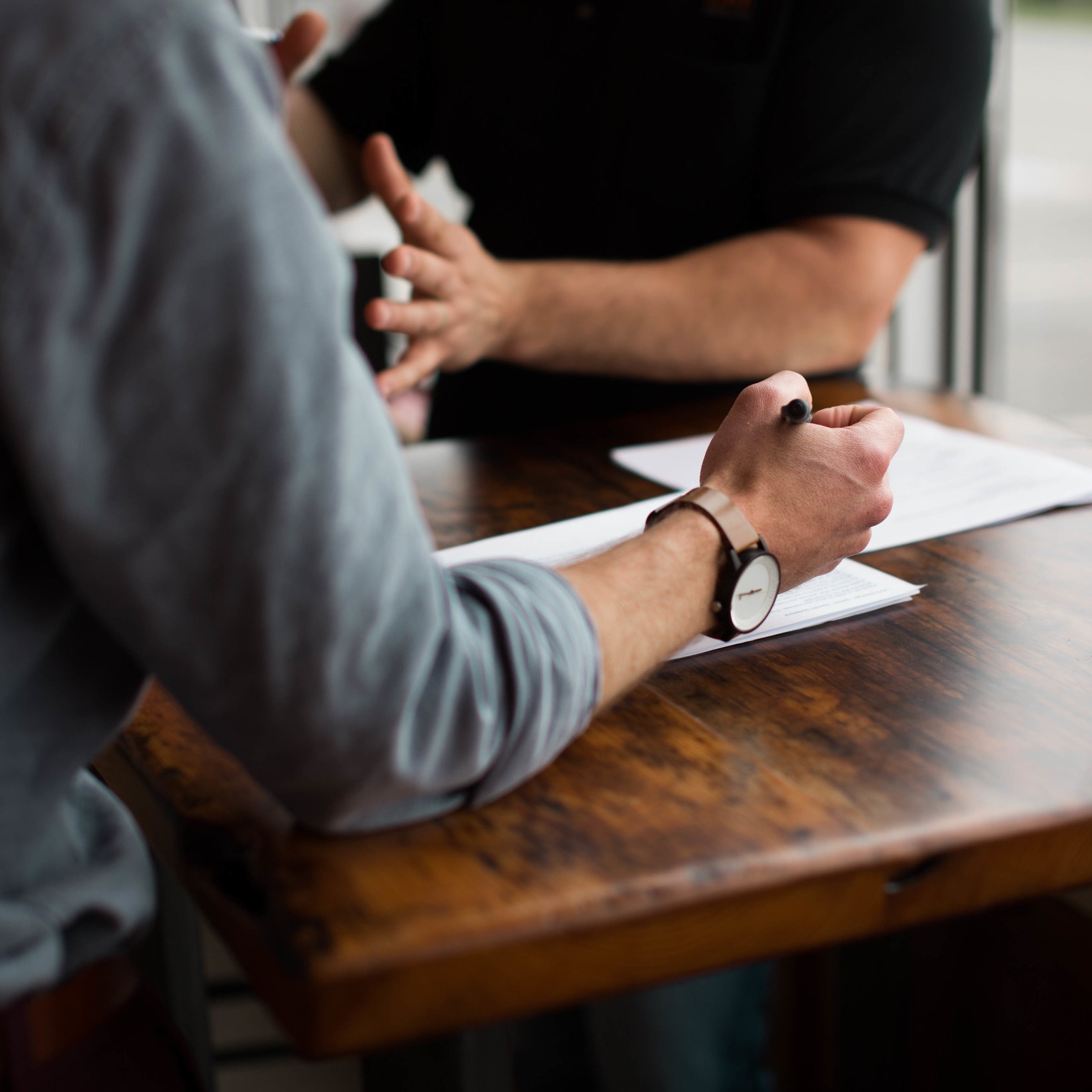 Enrolment for the 2018/2019 school year continues and we are now also accepting applications for the 2019/2020 school year!
We would love to invite you for a Campus Tour so we can share our learning spaces and outstanding program with you!
Please contact the school office at 250.404.3232 or info@unisus.ca to book a time.