At the end of October, our school celebrated our very first Spirit Week. It was a blast to have Mr. Incredible zooming past Arthur and Harry Potter. Pint sized firefighters and first responders keenly roaming the halls with their imaginations in high gear. For Unisus, this was much more than just a week of wearing costumes for Halloween.
What is Spirit Week?
Spirit Week is a week long celebration where students and teachers wear different uniforms and costumes according to different themes that represent roles and characters that we encounter in the real world.
It's a fun opportunity for everyone to express themselves in different ways and get to know each other better.

A different theme everyday?
Usually students at Unisus wear uniforms everyday. It is a way to show our unity however, this week we hosted a spirit week where students could dress to share and connect with one another in a different way.
We dressed like our
favourite characters.
We dressed as people with
careers that interest us.
We wore costumes that
represent nature.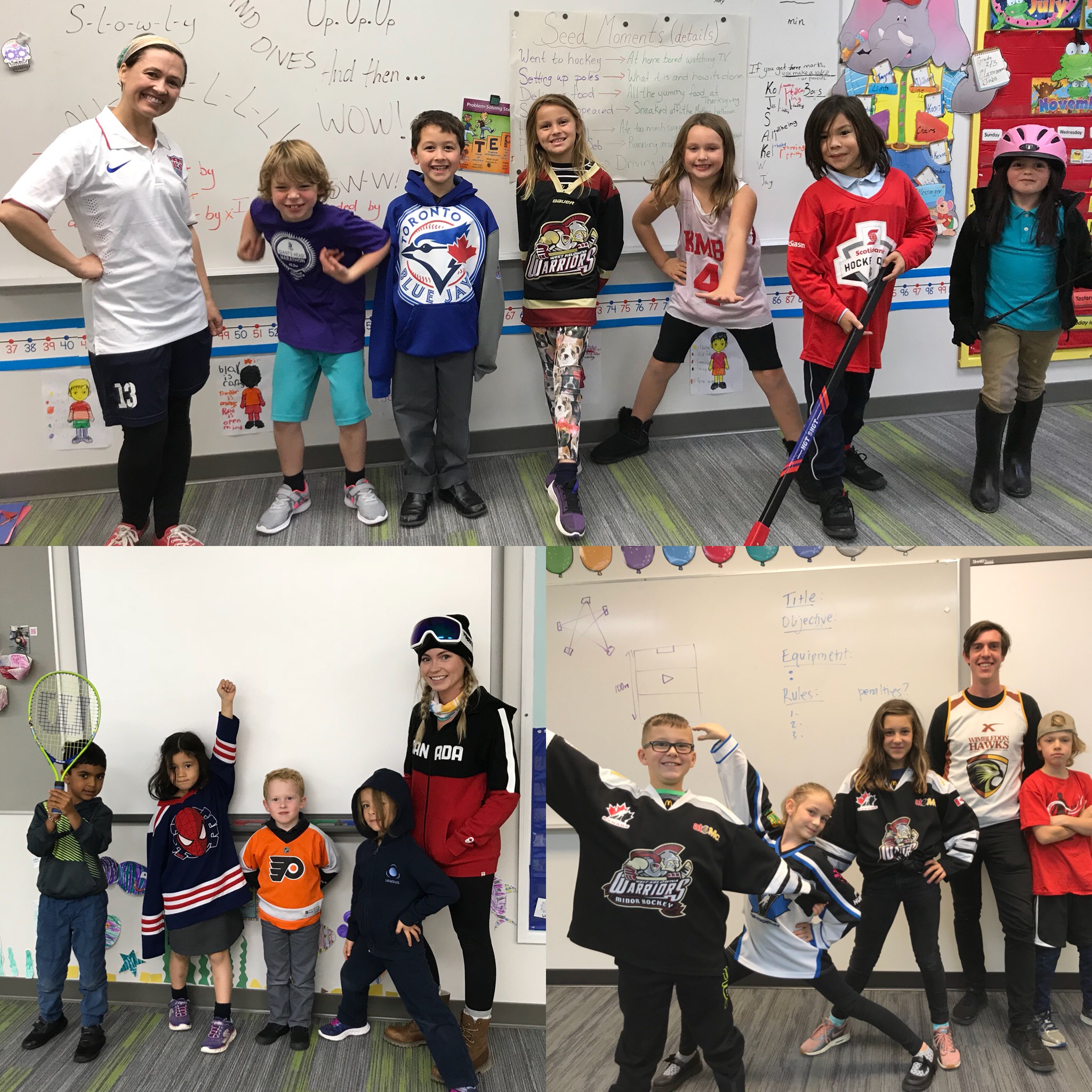 We showed our sporty side.
We shared our favourite things.
Learning with our creativity, sharing, and imagination
Spirit Week was an amazing event where our school was able to express themselves, use their creativity, and learn more about everyone's interests and passions. We certainly look forward to seeing what our students and teachers come up with next year!