Senior School
Grade 8 - 12 Tuition & Fees for 2019-2020 School year
All fees and non-refundable deposit paid shall be refunded in full should Unisus fail to attain full certification to operate as a school by the BC Ministry of Education.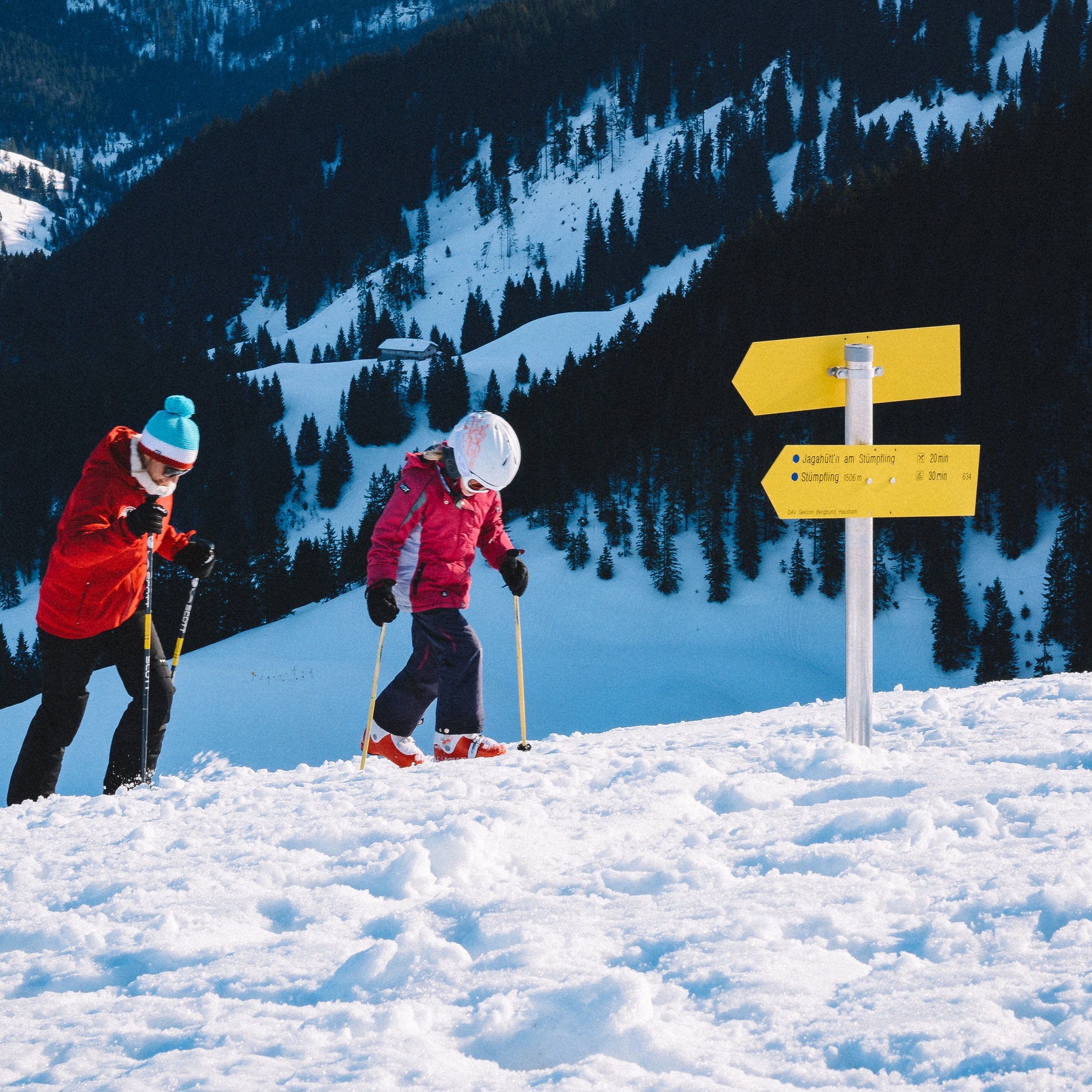 Additional costs may arise to further enrich the child's learning that are not normally funded by tuition fees. If required, we will provide details of these fees in advance.
These fees will vary from grade to grade. Typical items include technology, textbooks, supplies, curriculum based field trips, overnight camps, etc.
Optional workshops, trips, bus services, and after school care.
Other Variable Expenses:
Uniforms: School uniforms are required for all students and must be worn at all times at school. Uniforms can be purchased directly from our designated uniform service provider.
Computers: Students are required to bring their own laptop to school. Apple MacOS will be the standard computer operating system at Unisus. Students will be required to bring a MacBook, MacBook Air, or MacBook Pro.
LOCAL AND INTERNATIONAL BOARDING
Learn more about pricing and amenities for boarding students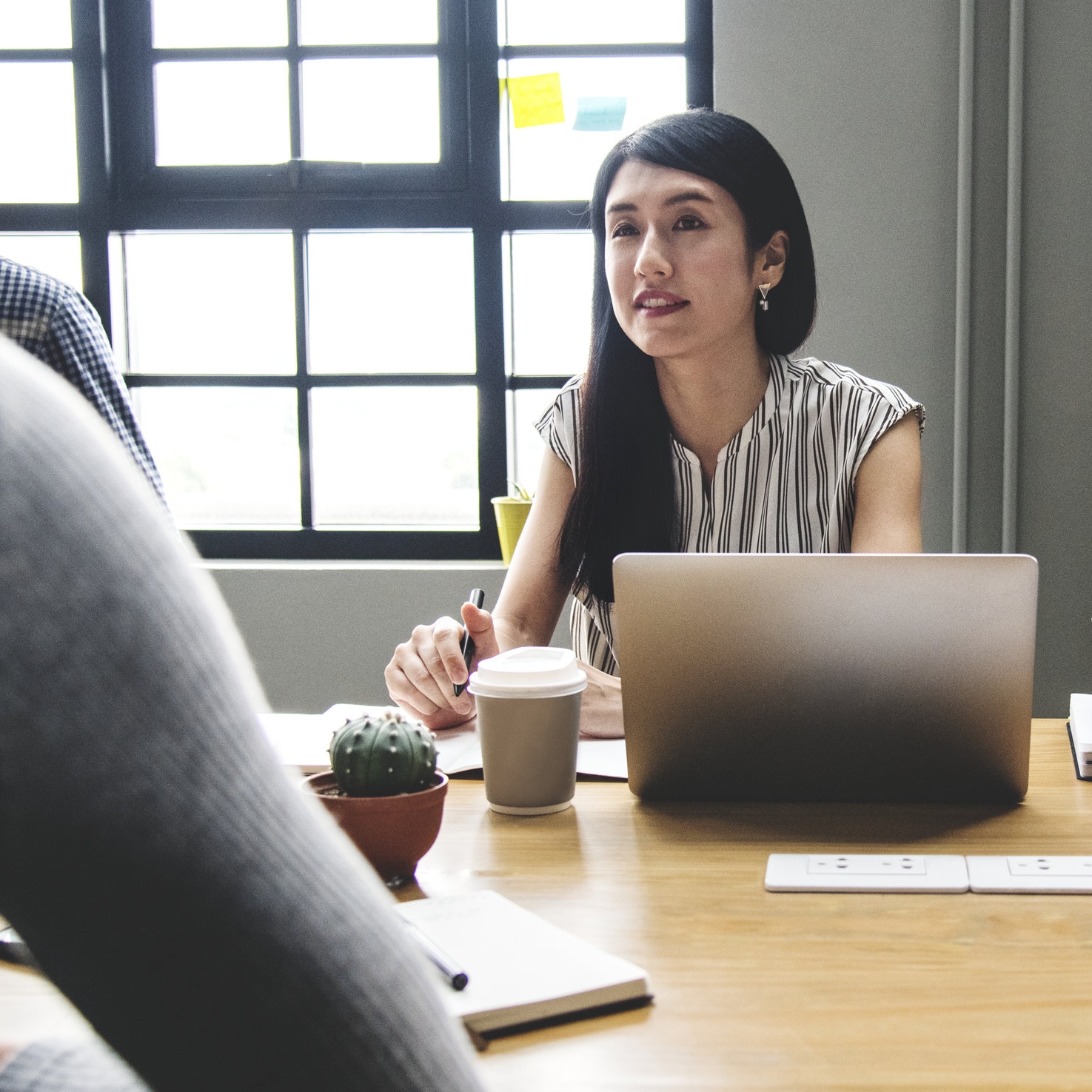 Step by step walkthrough for how to begin your child's application for the Senior School Program
Learn about costs for International Students at Unisus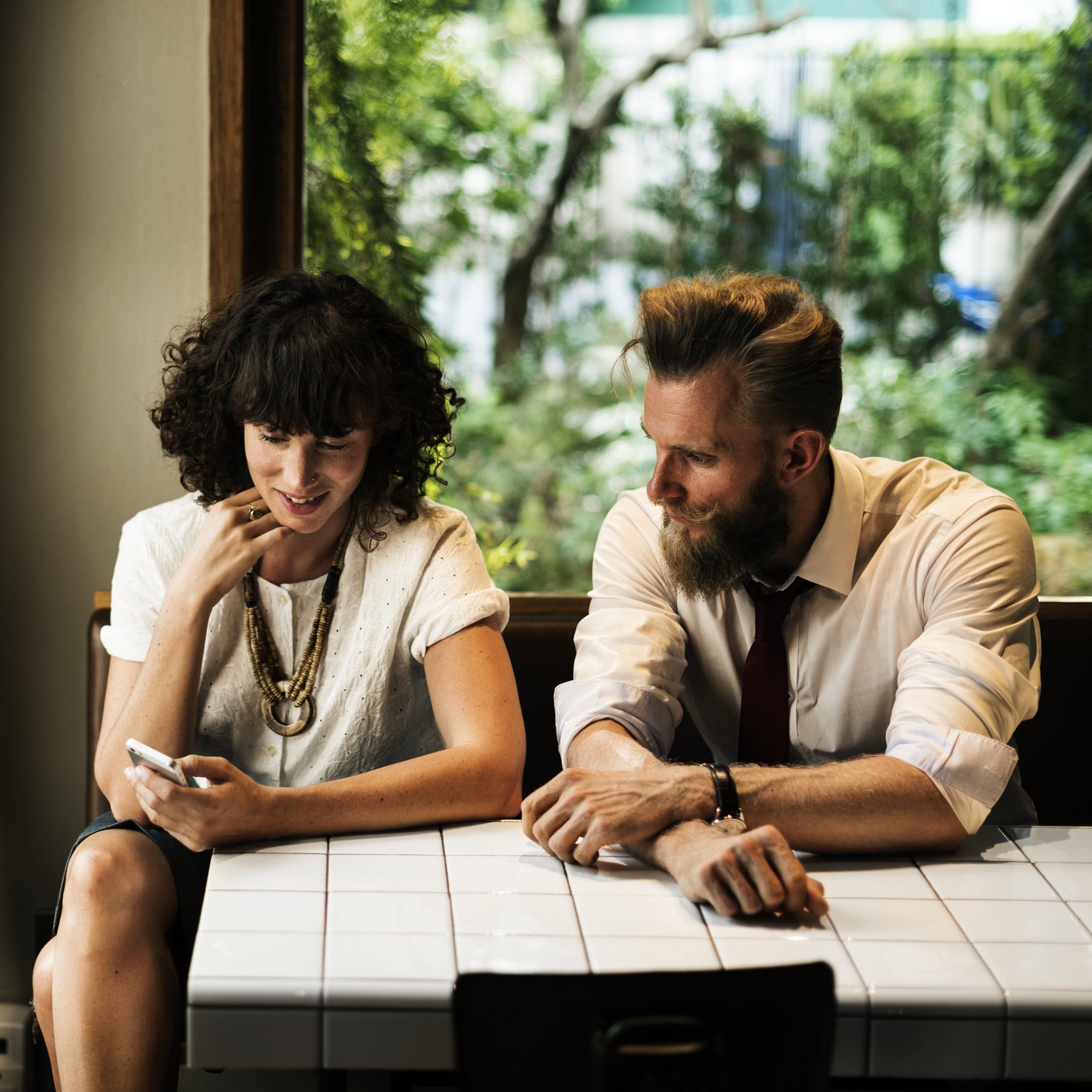 Our admissions team is here to provide any guidance or answer any questions you may have