SOCIALIZE, RELAX, AND CREATE
Living spaces are designed to balance privacy and social interaction.
Common areas encourage students to socialize with their peers and to collaborate on projects.
LEARN AND COLLABORATE WITH THE WORLD
Boarding students at Unisus come from a diverse array of locations from around the world.
This diversity empowers our students to learn from a variety of perspectives.
BALANCED AND NUTRITIOUS MEALS
Our meals provide students with an opportunity to experience the richness and diversity of food and culture.
Healthy meals offered three times daily.
Snack and juice bar available off-hours.
BRAND NEW DORMITORY AND
DINING LOUNGE
The new dormitory and dining lounge is currently under construction and will be ready to accommodate students in Spring 2019.
SPACIOUS AND MODERN DORMITORIES
Located on campus and away from busy urban centres.
Built in accordance with the latest fire, seismic, and safety codes.
Each room is equipped with its own bathroom and shower facilities.
Refund Policy: In the event that a student is unable to meet visa entry requirements in order to study at Unisus School, all fees paid will be refunded, except the application fee, on receipt of an official visa rejection letter. Once the student has arrived in Canada, the programme is deemed to have started.
Unisus Senior School has been certified to operate by the BC Ministry of Education. As a group 4 school, we agree to give full refund of fees less application if Unisus cannot maintain the certification from the ministry of education.
Students may incur additional costs based on their specific needs.
This can include:
- Medical and Dental Insurance, Private ESL Tutoring, Uniforms.
- Textbooks, student supplies, overnight camp, IB Diploma (Grade 11,12)
Scholarship and Financial Assistance
Contact our Admissions Team for More Information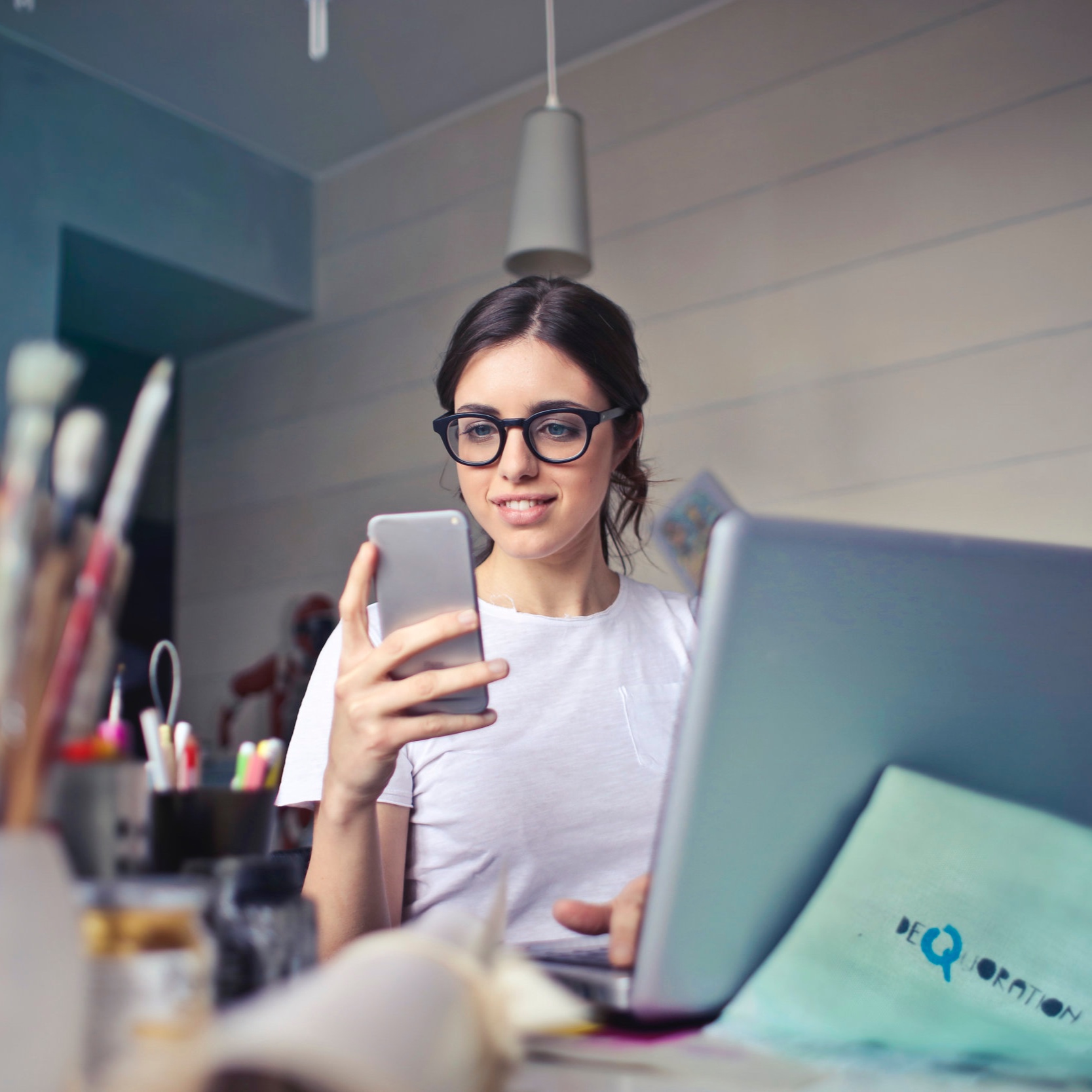 SUBMIT BOARDING APPLICATION
Our Admissions Team is here to help guide you through the application process.
The transition to life on campus begins with a comprehensive orientation program.
Students experience a week-long mandatory orientation in September prior to the start of school.
We have dedicated a member of our senior staff to focus on student needs throughout their entire boarding experience.
24/7 DEDICATED DORMITORY STAFF
On weekends and holidays our residential coordinators are on site 24 hours a day to offer the following support:
+ Ensure a warm, safe, and home-like environment
+ Organize and encourage participation in extracurricular activities
+ Liaise with parents and school administration in case of illness or emergencies