ready for innovation in your education?
Apply today for an opportunity to access up to $1 Million in scholarship funding from Unisus School.
Unisus is dedicated to moving education forward and opening up opportunities for students that are ready to make an impact in their classrooms, communities, and the world.
Sign up for more information from our admissions team.
SCHOLARSHIP ambassadors
Unisus Welcomes Applicants From Around The World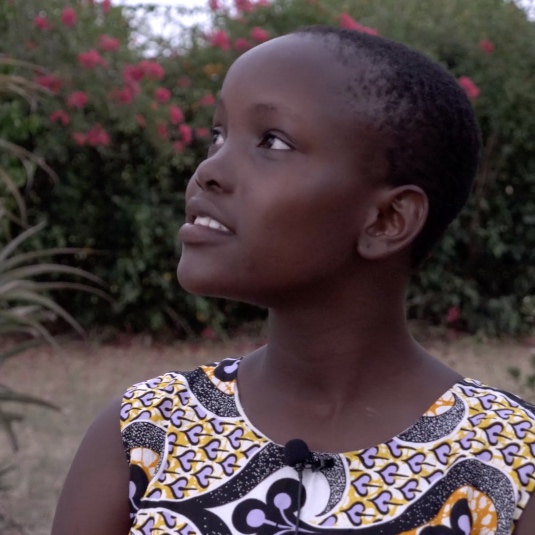 Location: Kaliang'onbe, Rabai, Eastern Kenya
Interests: Singing
Aspiration: To become a pediatrician and build a hospital to help others.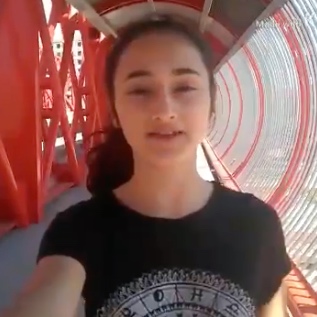 Location: Alicante, Spain
Interests: Outdoor Sports, Dancing
Aspiration: Gain perspective and experience from an immersive education in Canada