LOCATED IN ONE OF THE WARMEST REGIONS IN CANADA
Our campus is located on the western shore of Lake Okanagan in the District of Summerland, British Columbia. This region is one of the warmest and driest in Canada.
Our campus is located on top of a valley overlooking Lake Okanagan and miles of beautiful vineyards and orchards. The four distinct seasons and beautiful natural surroundings provide a perfect setting for sports and extracurricular activities.
Our campus sits on 17 acres of beautiful and undisturbed hilltop. With over 40,000 sq ft of learning space, we are adding two brand new facilities to our current footprint.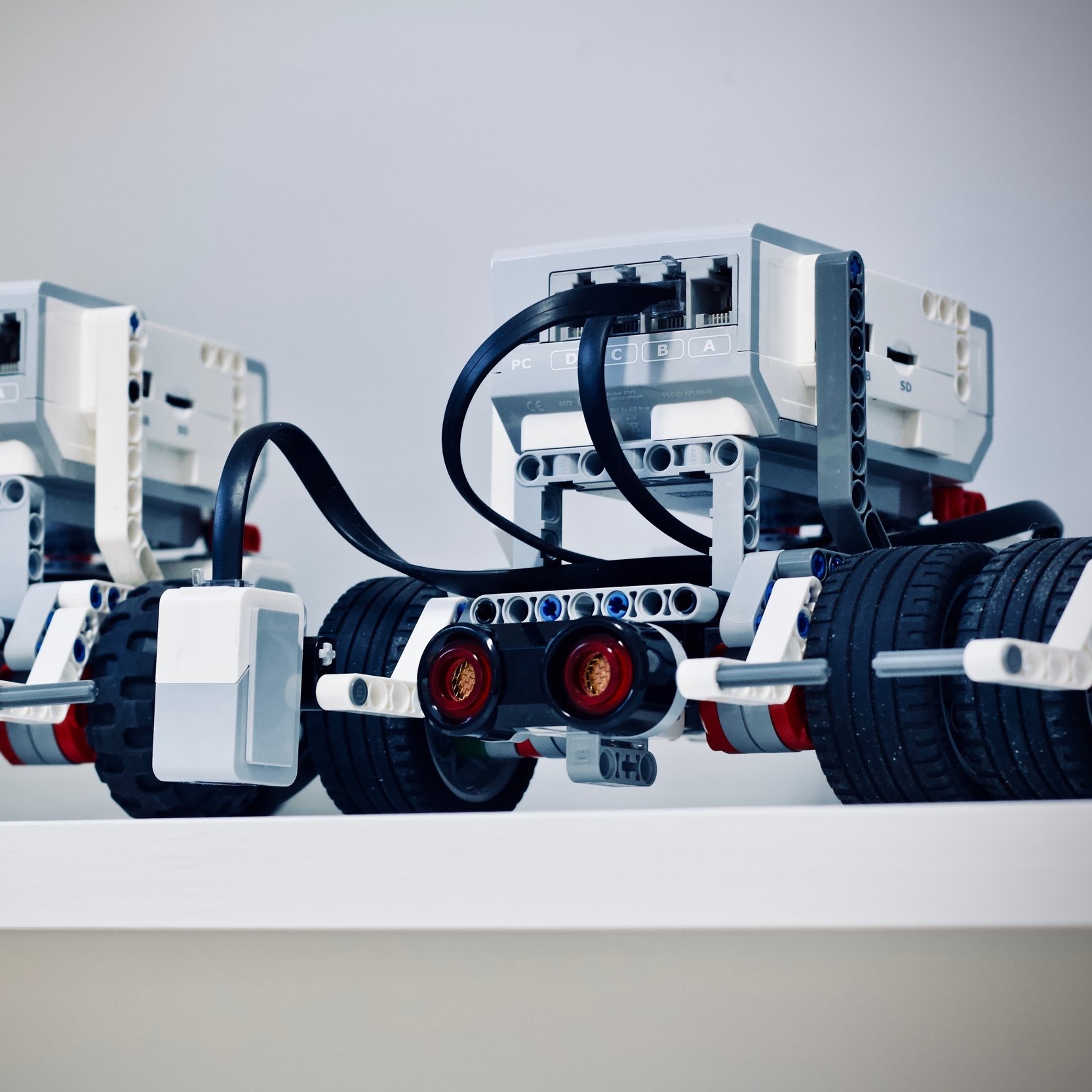 This is where students are invited to let their creativity run free. Equipped with 3-D printing machines, VR, and robotics, students are empowered to create and invent.
CAMPUS EXPANSION OPENING
FALL 2019
The new dormitory building and dining hall/common area is scheduled for completion in Fall 2019
RENOVATIONS AND EXPANSION
Check out the Penticton Now article highlighting the on-going construction and renovation of the Unisus Campus.
Learn and Explore in our immersive 2 - 4 week camps at our Unisus Campus.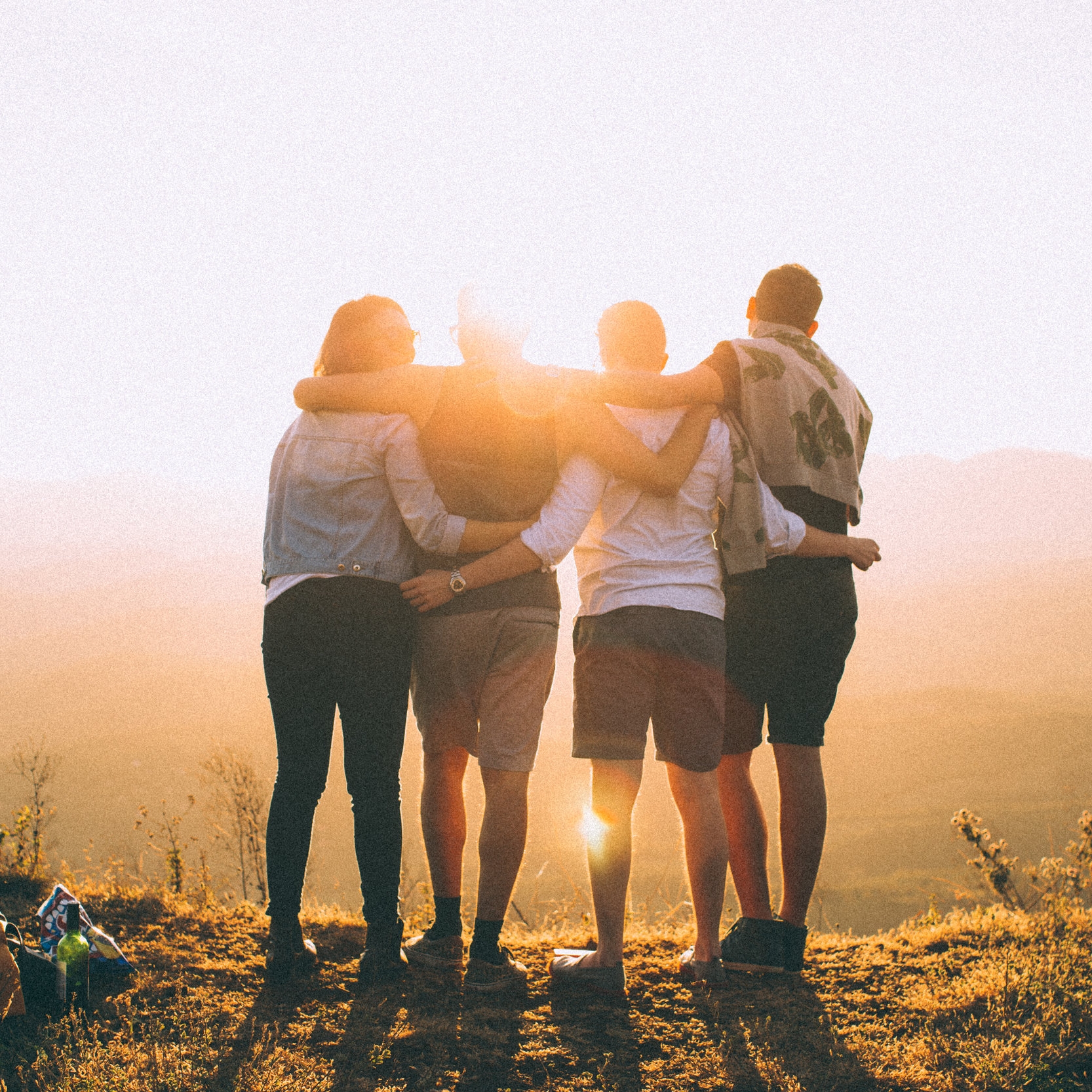 Learn more about boarding and life at Unisus