experience innovation in education in the okanagan
Located in the heart of the Okanagan in British Columbia Canada, Unisus delivers student boarding for Grades 8 - 12 in a safe and nurturing environment.

Our 17 acre campus has 40,000 square feet of state of the art facilities. Boarding students will have extensive opportunities to explore their passions and enhance their skills with structured after school and extra-curricular activities.
With a curriculum that focuses on STEAM (Science, Technology, Engineering, Arts, Mathematics), Innovation, and Entrepreneurship, Unisus provides an educational experience that will prepare your child to make a positive impact in the world.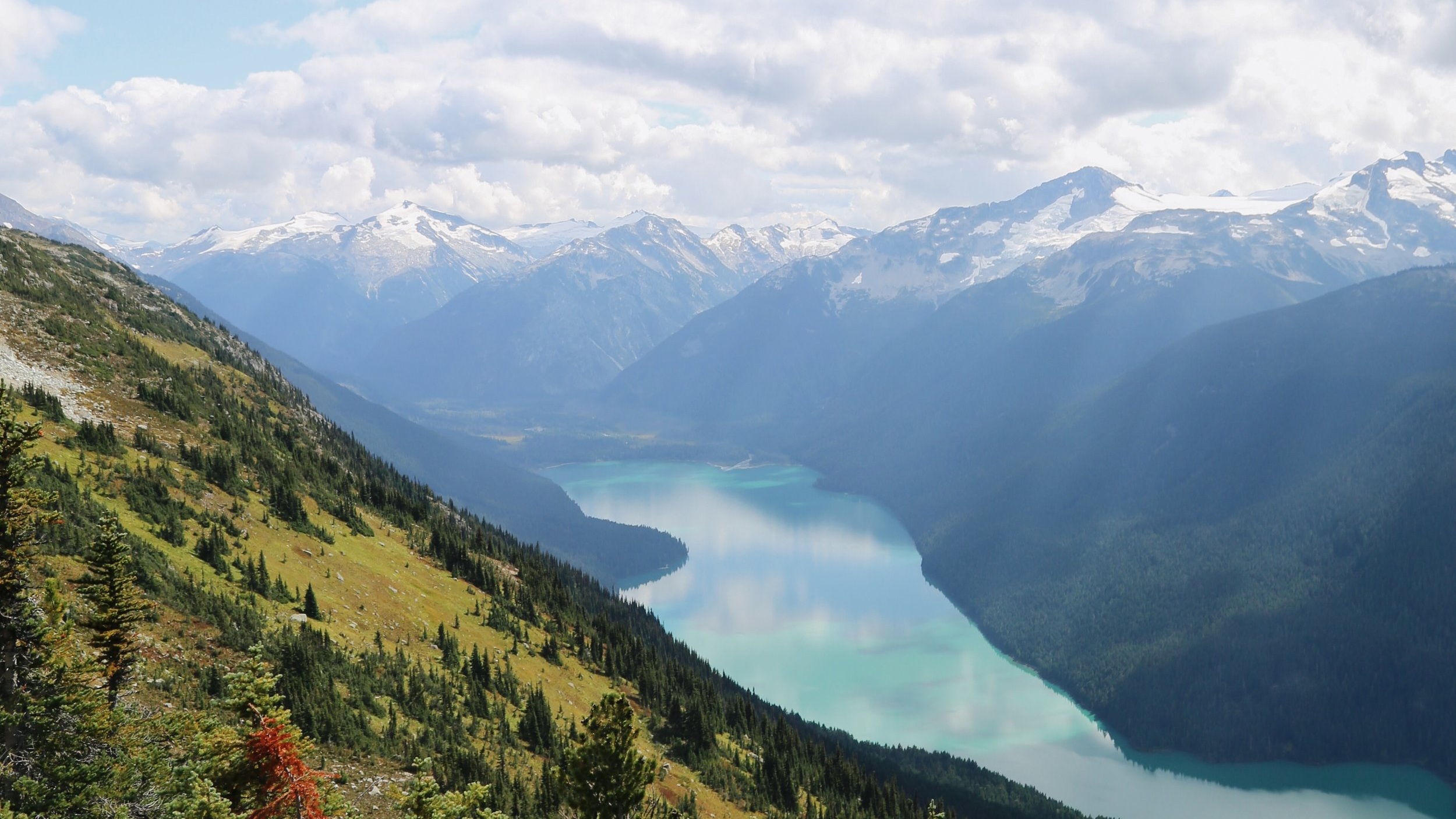 Enables local students to return home for the weekend.
For North American Students who want full boarding and education from Unisus.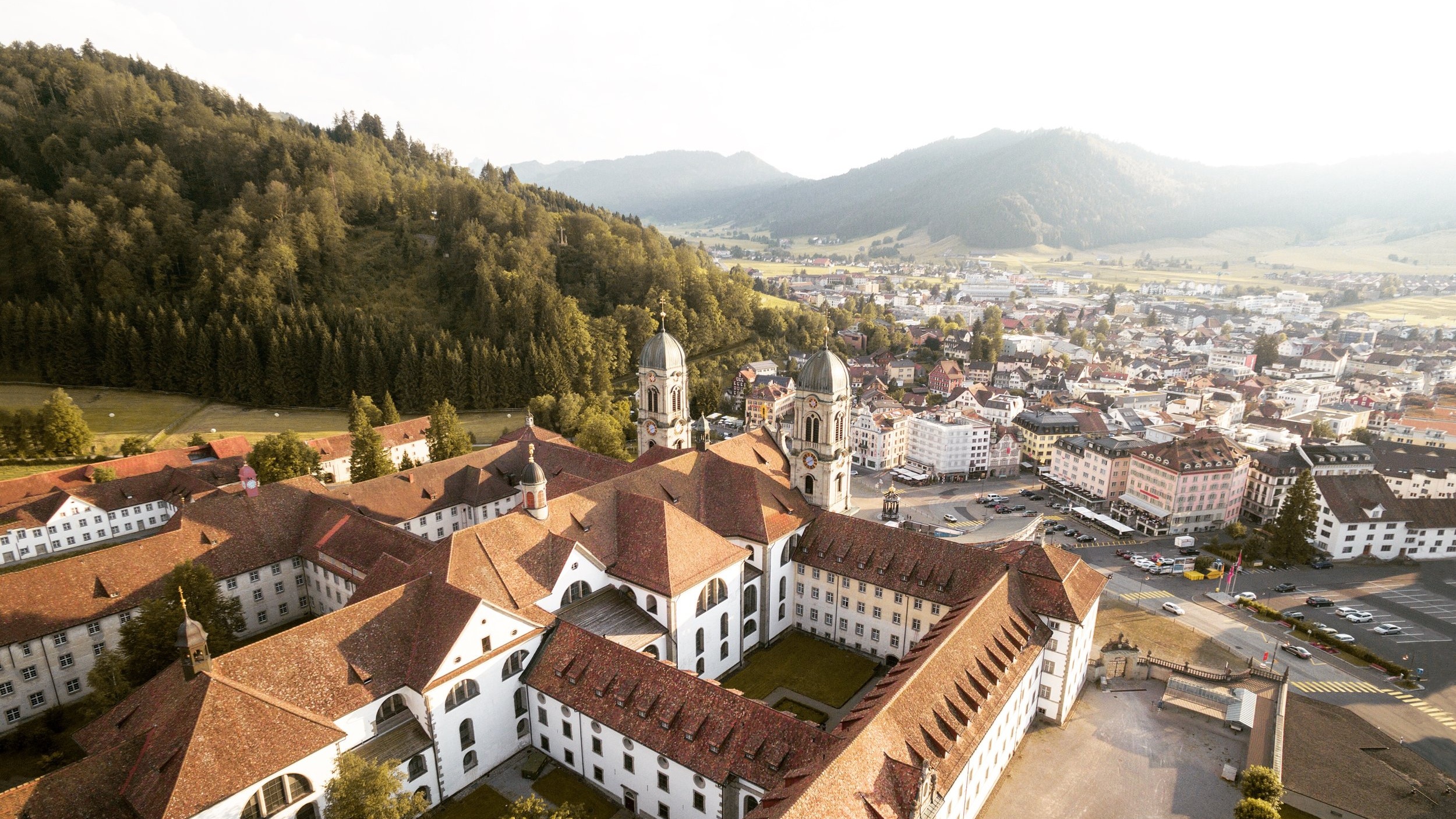 Accommodates Students from around the World. Including Europe, Africa, Brazil, and China.