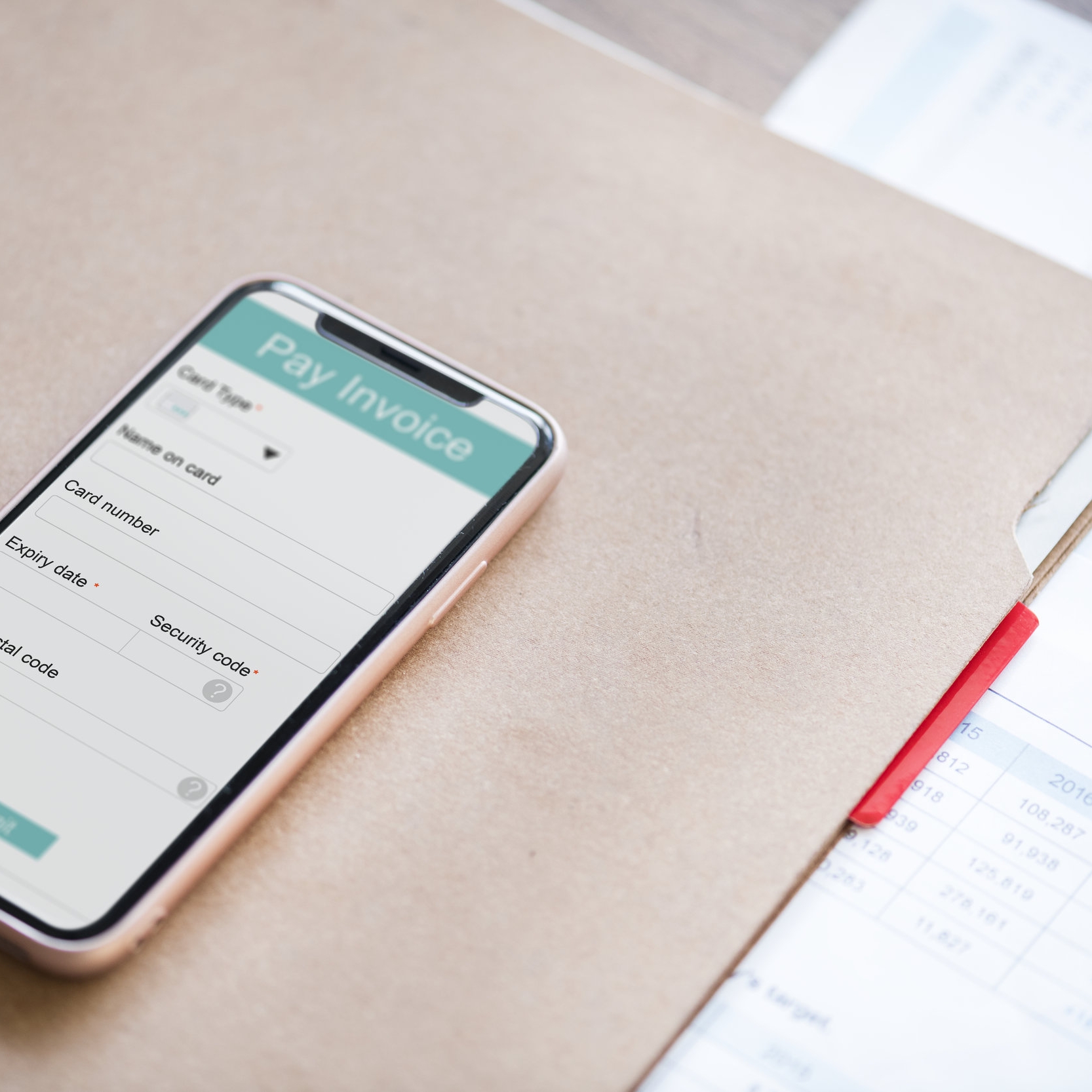 All fees except the application fee and new student registration fee shall be refunded if the student is not able to obtain student visa to enter Canada.
All fees and non-refundable deposit paid shall be refunded in full should UNISUS fail to attain full certification to operate as a school by the BC Ministry of Education.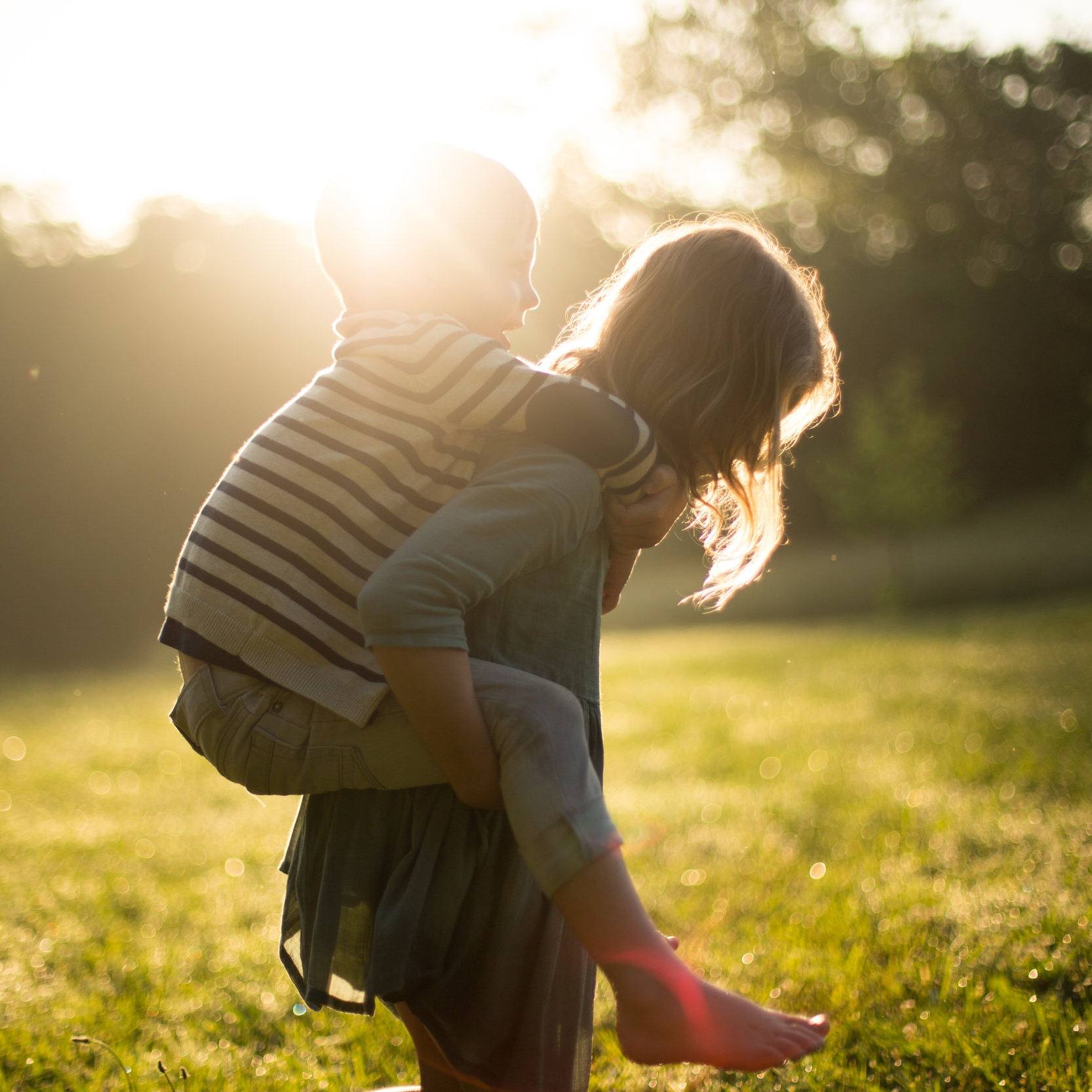 Each additional sibling will receive a $500 discount on tuition fees annually.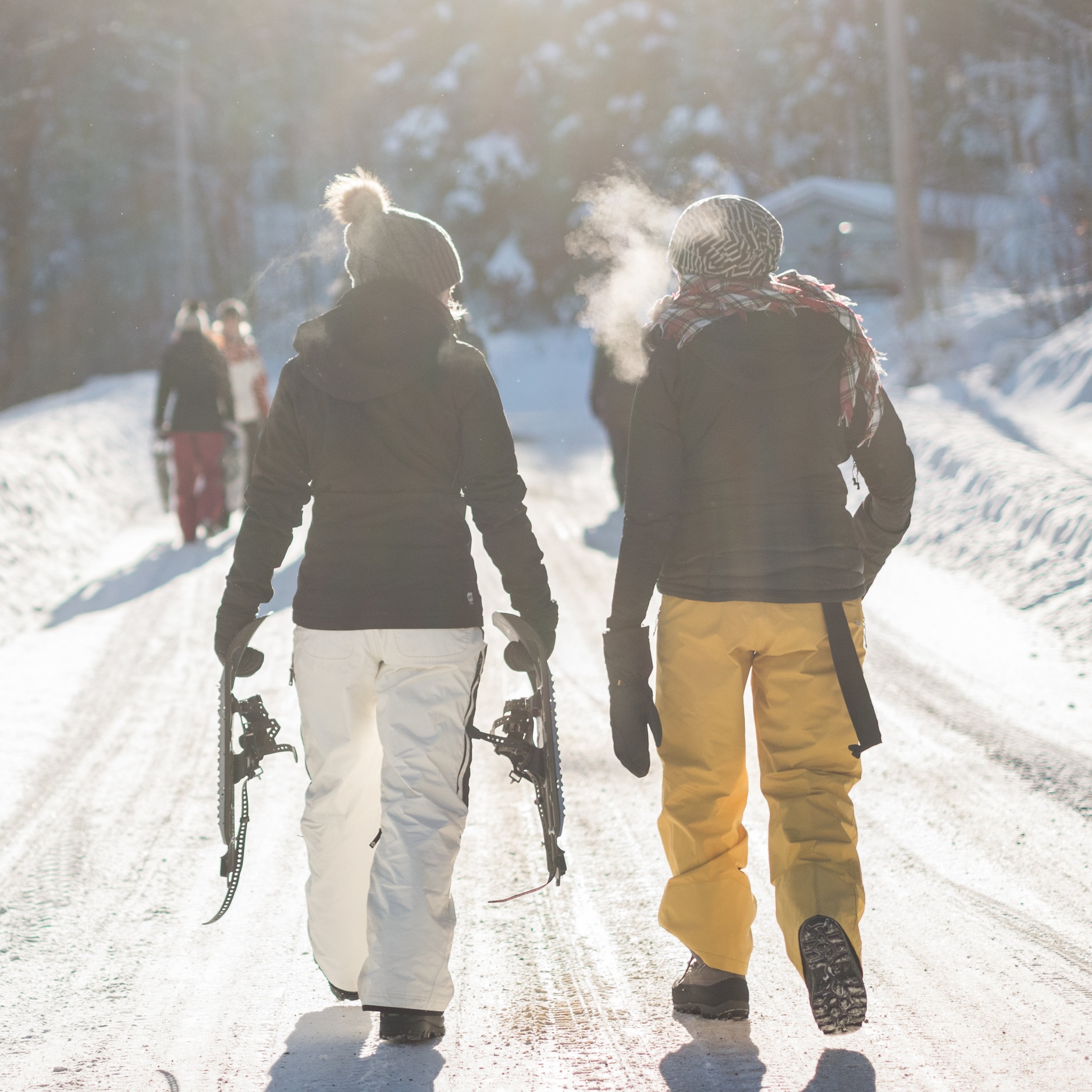 Additional costs may arise to further enrich the child's learning that are not normally funded by tuition fees. If required, we will provide details of these fees in advance.
These fees will vary from grade to grade. Typical items include technology, textbooks, supplies, curriculum based field trips, overnight camps, etc.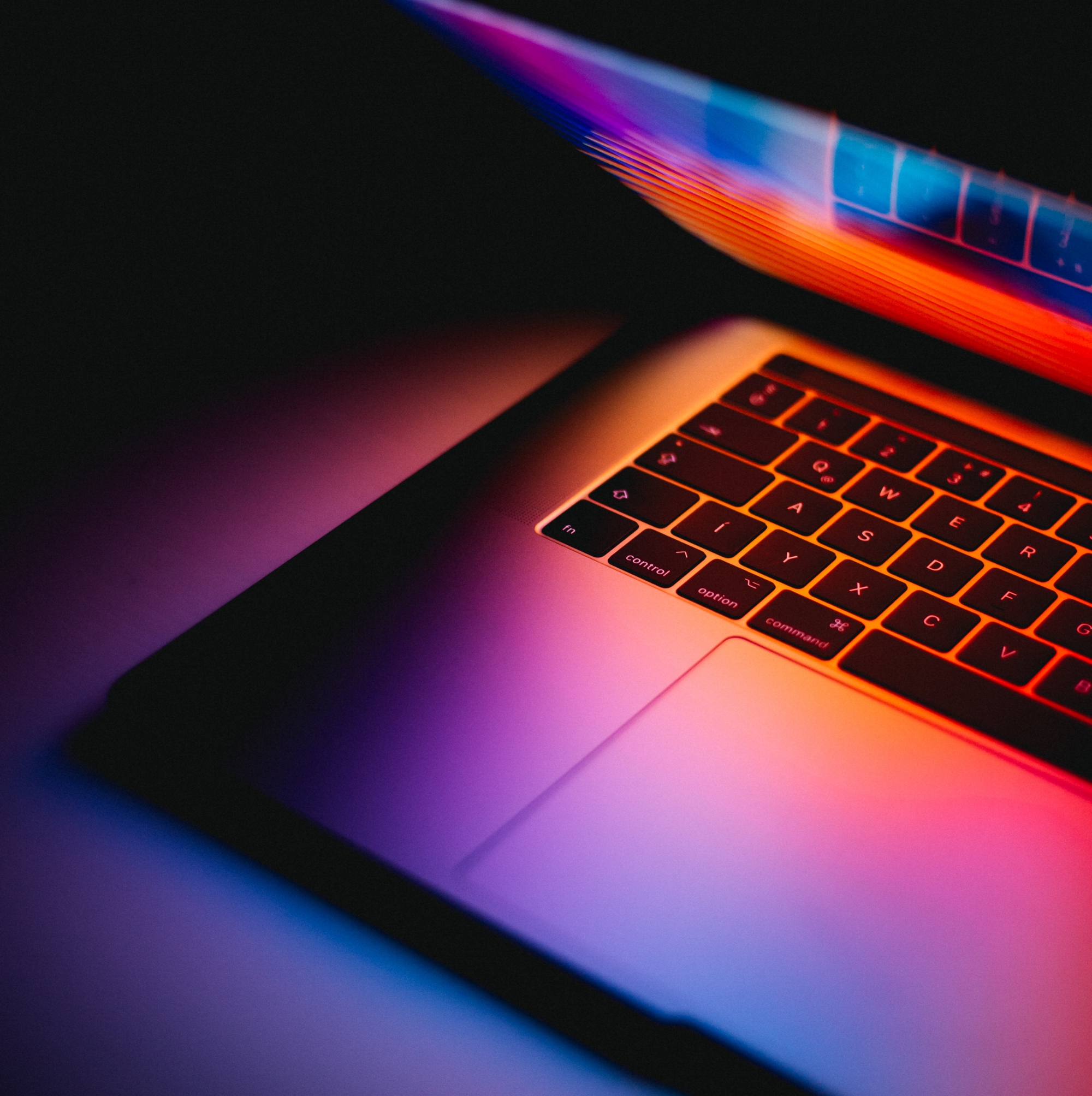 Optional workshops, trips, bus services, and after school care.
Other Variable Expenses:
Uniforms: School uniforms are required for all students and must be worn at all times at school. Uniforms can be purchased directly from our designated uniform service provider.

Computers: Students from Grades 4 and up are required to bring their own laptop to school. Apple MacOS will be the standard computer operating system at Unisus. Students will be required to bring a MacBook, MacBook Air, or MacBook Pro.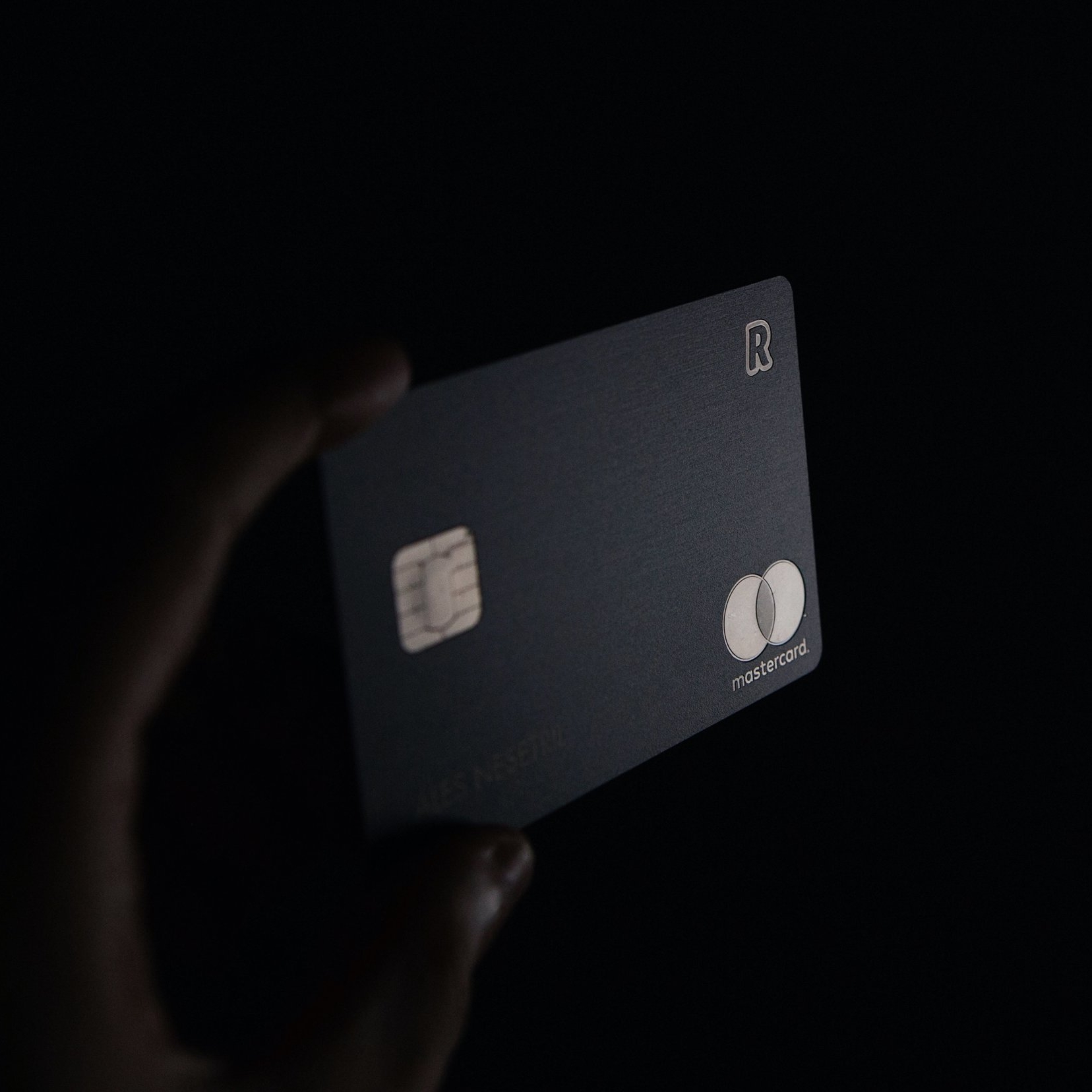 Application fee can be made online using our payment system.
Tuition fee and other payment(s) can be made by auto direct debit or cheque (post dated to the due date listed above).
International students have an option to pay by wire transfer or money order. Please contact the Admissions Office for more information.