Reflections Magazine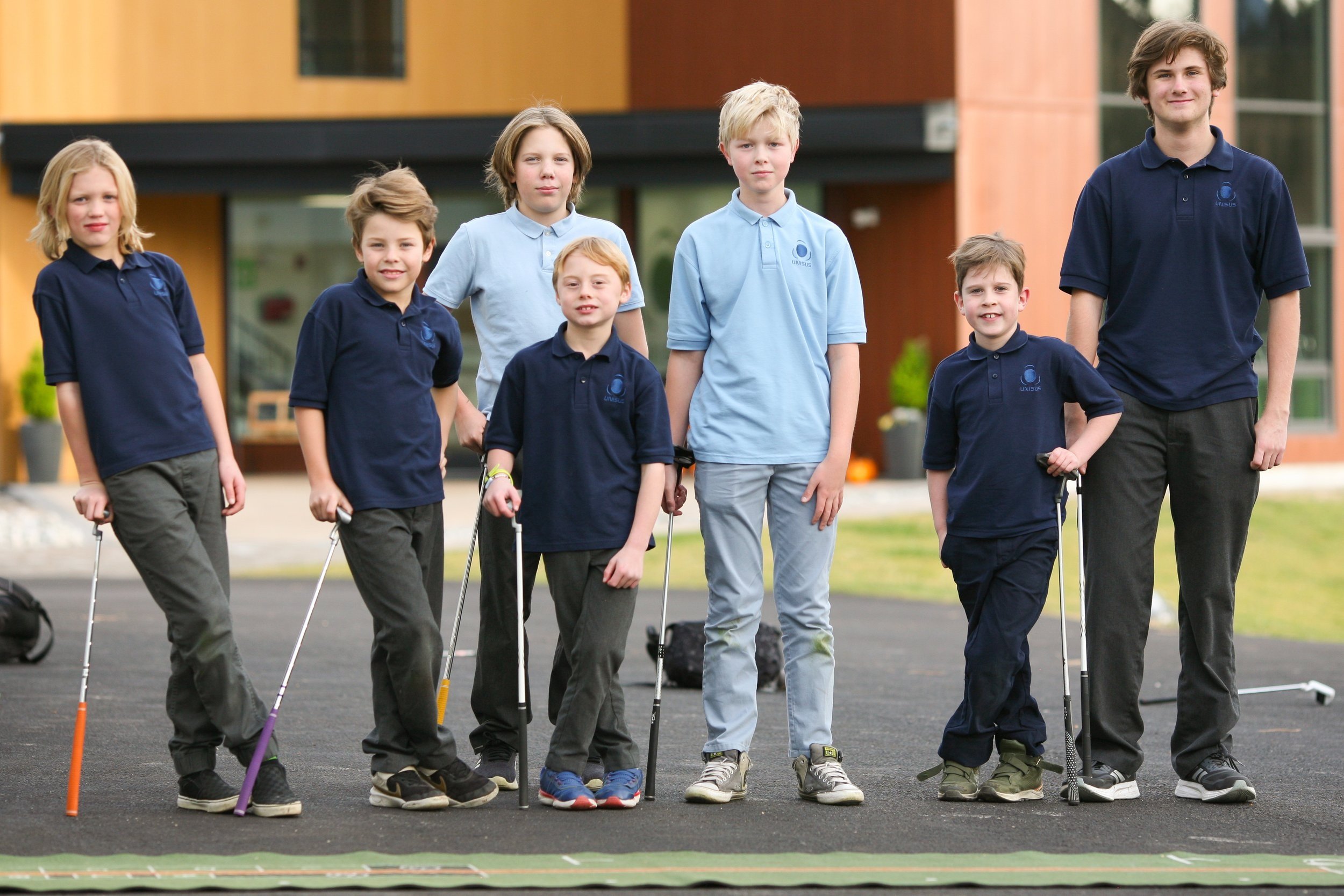 Reflections and Celebrations
REFLECTIONS is a publication of Unisus IB World School in Summerland, British Columbia, Canada.
It is a chance for us to celebrate achievement of our students and capture the memories they are making along the way in a yearbook style, while sharing news and information with you, the reader!
Have a look at our previous publications below, and keep an eye out for future Reflections publications right here.
Reflections, January - March, 2023
Reflections, Sept. - Dec. 2022
Reflections April - June 2002